Written by the Kurzweil Blog Team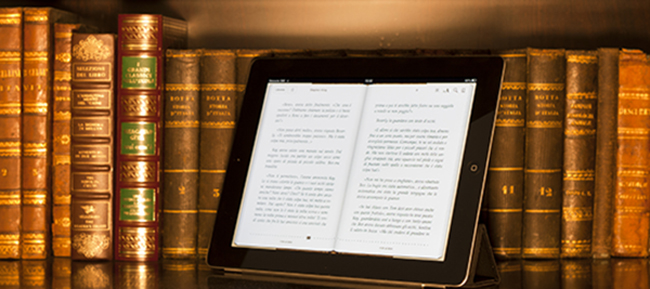 Halloween is in the air!
How can you keep students focused on learning when their imaginations are running wild? You won't need hocus pocus to catch their attention, in fact we suggest that you join in on the brouhaha with free treats found in the Kurzweil 3000 Universal Library.
What is the trick for keeping students focused—just give them a little scare!
Login to Kurzweil 3000 to download these frightening texts today...if you dare! Students will reinforce their literacy skills while their creativity is unleashed. Then give them the tools to harness their thoughts to support Common Core State Standards with Kurzweil 3000:
Text-Dependent Questions: Use Bubble Notes or Voice Notes to embed content and questions into the text.
Complex Ideas: Help students convey their thoughts clearly through effective selection and organization with Brainstorm and Outline tools.
Word Meaning & Vocabulary: Enable students to easily look up words with Reference tools and Bilingual Dictionaries to help students to quickly learn and correctly use new words.

The Collected Works
by Edgar Allan Poe
Dracula
by Bram Stoker
Hungry Plant
by Mary Batten
These classics from Poe are the perfect fit for Halloween week and will have you wishing for attentive readers nevermore!
Who better to serenade the attention of students than the king of Halloween himself!
The manner in which these real-live plants find nourishment will send chills down their spine!
Download
Download
Download

May your Halloween be filled with many treats!
Don't forget to visit the Common Core Resource Page for more tricks on using Kurzweil 3000 to support new anchor standards.

Are you ready to take it for a spin?

Sign-up for a 30-day free trial or contact us for a guided tour.