Written by the Kurzweil Blog Team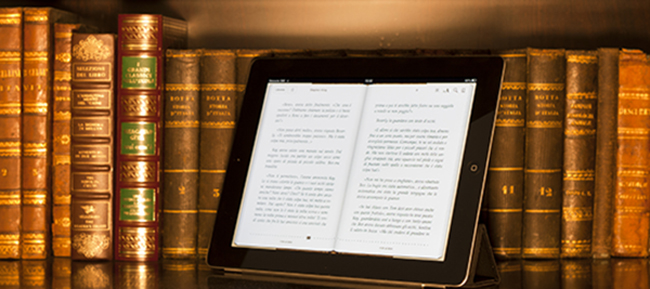 In the past 365 days, students using Kurzweil 3000 have downloaded over 1 million digital documents from the cloud-based Universal Library. This data, derived from Kurzweil 3000 usage reporting that tells us how widely used Kurzweil 3000 has been over the past year and how it has provided you, the educators, with insights for making informed decisions about a student's academic progress.
"One million digital documents is a substantial amount of content," said Alex Saltonstall, president of Kurzweil Education. "This statistic indicates to us that students have made Kurzweil 3000 a tool of choice to succeed in school, whether at the elementary, secondary, or postsecondary level. We're pleased to be an important part of the academic life of so many individuals and to have the opportunity to help them reach their potential."
Where do we go next? Achieving Common Core Standards
While 1 million downloads is an achievement, the download and reading of the text is only the beginning. Our main focus is to ensure students are able to develop a deeper comprehension of the text as demanded by the Common Core. Learn how built-in tools within Kurzweil 3000 can be used to help students achieve the rigorous demands of the Common Core Anchor standards including:
Get Started with these Classics worthy of Common Core Standards
Thousands of free texts are available for your use within the Kurzweil 3000 Universal Library. Here are some of the most popular classic literature texts that are sure to capture your students' attention.
Are you ready to take it for a spin?
Sign-up for a 30-day free trial or contact us for a guided tour.