Written by the Kurzweil Blog Team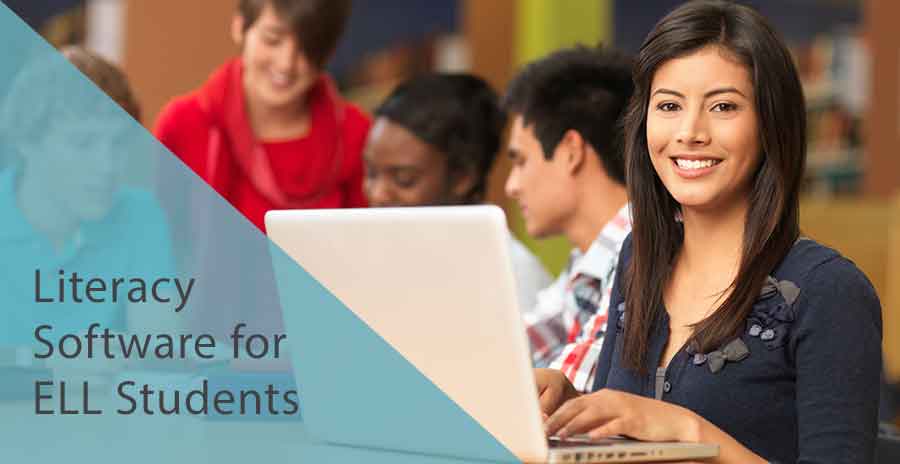 How Did We Get Here? Background on Our New ELL Students
Across the nation school districts have received record numbers of immigrant unaccompanied minors within the last few months. An unaccompanied minor is any student who is not in the physical custody of a parent or guardian when they arrive in the United States. Students who are escaping violent conditions in Central America have arrived in every part of the country from Alaska to Alabama. Even those districts that are familiar with providing academic support to large numbers of English Language Learners are struggling to meet the needs of this new population of students. Although many are simply classified as English Language Learners or new arrivals, unaccompanied minors often have limited literacy and school experiences in their native language and typically do not come with the proper immunizations, financial backing, or familial supports.
On every news channel the discussions range from how to stop students from arriving to how can we provide stable homes for them; fortunately individual opinions on this crisis really donít matter. Regardless of students' immigration or citizenship status, under federal law students must receive equal access to a public education. The question we must all ask is: How do I support these students in the classroom?
What Steps Can Be Taken to Support These New ELL Students?
While this population of students may come to school with a variety of challenges there are two actions that can be taken immediately to help recent arrivals succeed in American schools.
1. Lower the Affective Filter for Immigrant ELL Students
Most students are coming from tough situations, which involve trauma, abuse and unspeakable violence. Before students can learn, they must let their guard down, feel at ease and embrace their new learning environment. Providing students with a low anxiety classroom environment where they feel safe to learn, are respected by and feel comfortable with their peers and teachers is the best way to include students in the classroom and school community. Knowing that their progress and success matters, students will be open to all the opportunities that education in the United States has to offer.
You would be surprised how technology helps to bridge both relationships and learning! Students hovered around an iPad or a computer highlighting the words they can read themselves or using the bilingual dictionary to make meaning of a simple sentence helps make these connections.
2. Provide Creative, Flexible Options for ELL Students to Access Content
Many students in this population have limited formal education, and will not be use to or benefit from "sit and get" lectures or traditional worksheet paper and pencil assignments. These methods donít get your students excited or motivated to learn the language and the content. Using advanced educational software, like Kurzweil 3000, provides students with the opportunity to acquire core academic skills in a variety of content areas in a multitude of ways. Because teachers can upload their course content to Kurzweil 3000's cloud library, the software provides the flexibility needed to provide supplementary materials closer to the studentsí instructional level. Every student will not begin at the same level, however when we start with them where they are, you will be able to move them to where they need to be! Reading and comprehension features, such text-to-speech in over 18 languages and dialects, visually tracks words bringing the content alive while supporting vocabulary development and content knowledge. Read more about reading, comprehension, writing and testing tools with Kurzweil 3000.
Technology Can Help
With the growing number of students arriving from all over the world, we must each be prepared to meet these students' needs. Kurzweil 3000 technology provides the supports and flexibility needed to reach each student from newcomer to advanced levels. Don't take action because it's a federal mandate, but because we your daily work in the classroom will provide our students with the opportunity to make choices in their future, instead of it being chosen for them.
Are you ready to take it for a spin?
Sign-up for a 30-day free trial or contact us for a guided tour.