Kurzweil 3000 for the browser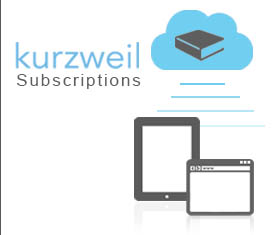 Access curricula and usage reporting anywhere, anytime with Kurzweil 3000. Whether using a personal computer or the iPad app, students and teachers can take advantage of these key features and benefits:
Kurzweil 3000 for browsers System Requirements
Videos
iPad app Demo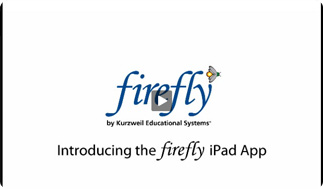 Quotes
When students use Kurzweil 3000 I get to see that "ah ha!" light come on. Love the product! You give great tech support too which is vital to users' success.
- Rebecca C., Student Services Coordinator
Discover more!
Key Features
UPDATED iPad app
Centralized and flexible user management
Cloud-based Universal Library
Customizable toolbars
Usage reporting
Read
New Text-to-speech in 18 languages and dialects
Customizable reading rate and presentation
Text magnification and keyboard shortcuts
Comprehend
UPDATED American Heritage dictionaries®
Multiple colored highlighters
Translate words or full passages to 70+ Google-supported languages
Key Benefits
Anytime, anywhere access to literacy support and materials
Meets the needs of broad range of struggling learners
Accessible to students with physical limitations
Use any browser (Internet Explorer, Firefox, Chrome, Safari)
Manage and monitor users remotely
No installation required
Continuously improving with new functionality
Hands off updates
Use any browser (Internet Explorer, Firefox, Chrome, Safari)
Functions on Chromebooks, Surface, and other tablets
Software Download