Research
Kurzweil Education supports learners at all stages of literacy, from English Language Learners and students with diverse learning styles to students with learning differences, learning disabilities, or visual impairments. Here is a list of research studies conducted that follow the development and impact our products have made on aspiring students.
Proof is in the Results
Research indicated that students accessed twice the amount of information—with improved comprehension—in the same amount of time.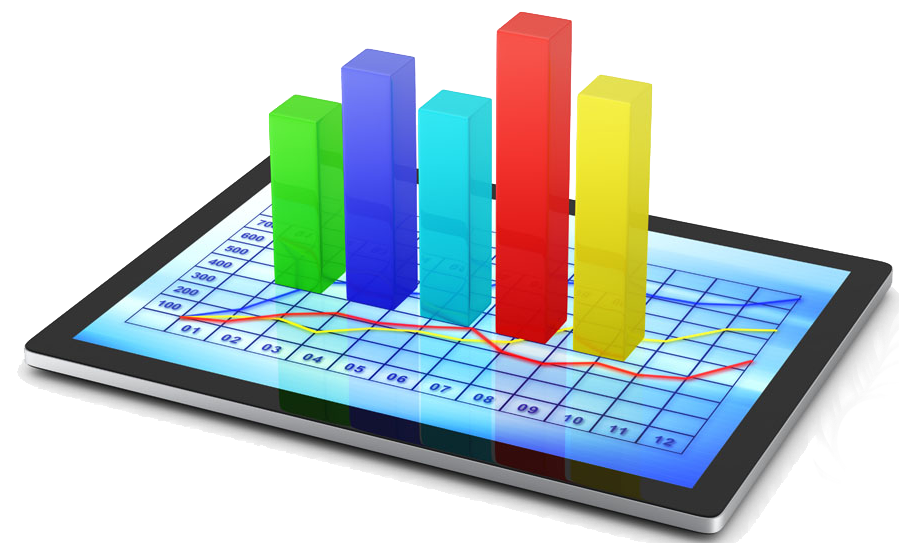 Supporting Student Academic Success with Kurzweil 3000 at California State University, Long Beach
Using Text-to-Speech Software to Improve Reading Outcomes Among Secondary Struggling Readers - University of Hawaii
Summary of Research on the use of Kurzweil 3000 in Higher Education 2012
Summary Report of the Iowa Text Reader Studies 2006-2007 for Kurzweil 3000
Scientifically-Based Research Validating Kurzweil 3000 - An Annotated Review of Research Supporting the Use of Kurzweil 3000 in English Language Learner Classrooms
Scientifically-Based Research Validating Kurzweil 3000
Using Technology as a Solution for English Language Learners in Higher Education
Review of Special Education in MA - Thomas Hehir and Associates
Indiana University — Kurzweil 3000 - A Computer Supported Reading Tool
Kurzweil 3000 — Laredo ISD and ELL Students
VPAT 508 Compliance Kurzweil 1000
VPAT 508 Compliance Kurzweil 3000