Universal Design for Learning and Kurzweil 3000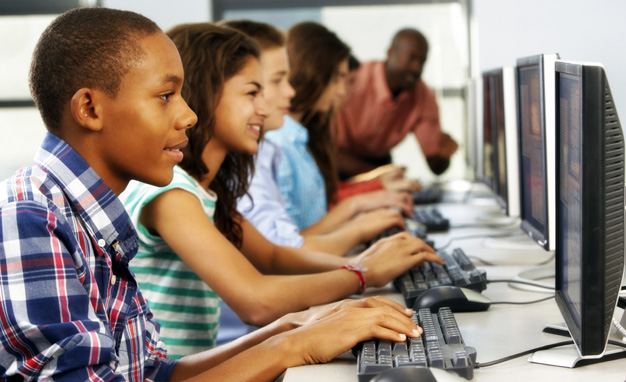 No two students learn in the same way. And in every classroom, there is a broad spectrum of abilities and learning styles.
These are just two of the universal challenges you face as educators. You want to help all students to strive for academic achievement and to reach their full potential.
Oftentimes, that means you have to provide assistance to students who access, process or interpret information differently.
Based on the principles of Universal Design for Learning (UDL), Kurzweil 3000 can help you achieve these objectives.
UDL is a set of guiding principles for creating flexible goals, methods, materials, tools and assessments to meet the needs of the broadest possible range of learners, and in the most seamless way.
Kurzweil 3000, the award-winning software, providing a comprehensive and integrated solution for reading, writing, and learning, is UDL-ready.
Students benefit from multisensory presentation of information as well as from an extensive set of tools that allow self-expression and that offer opportunities to become independent learners.
Educators can take advantage of:
Customization tools to differentiate instruction
Compatibility with third-party products to easily integrate other assistive technologies
Content-independence to incorporate all curriculum materials, and in virtually any format
Read the entire article in PDF format
.