Kurzweil 3000® and AccessText
Helping College Students Beat the Statistics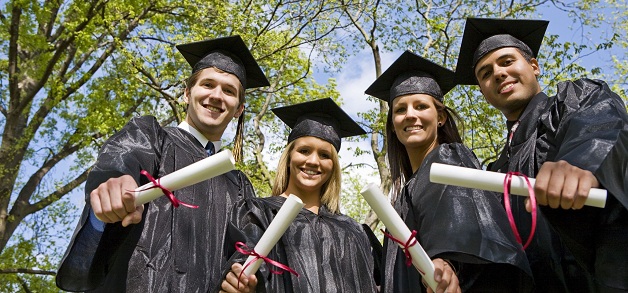 Dropout rates for higher education are alarming. Some experts estimate that as many as 50% of the students who enroll in bachelor's degree programs never receive that degree
*
. The US Department of Education estimates that 75% of community college students do not graduate or transfer to a four-year program
**
. The reasons for these unfortunate statistics are varied: financial concerns, family pressure, or the student just isn't ready. Another factor could be at play here - undiagnosed or untreated learning disabilities such as
dyslexia
. Assistive technology such as
for the Web
, helps students who have an inability to comprehend printed text and beat the statistics.
AccessText
connects college / university disability services offices and students with textbook publisher's digital files. Basic subscriptions are free. No need to scan or copy books - AccessText content downloads are ready to use with Kurzweil 3000.
Using Kurzweil 3000 and AccessText files is as EASY as 1-2-3!

Search online via AccessText's website for the text materials needed.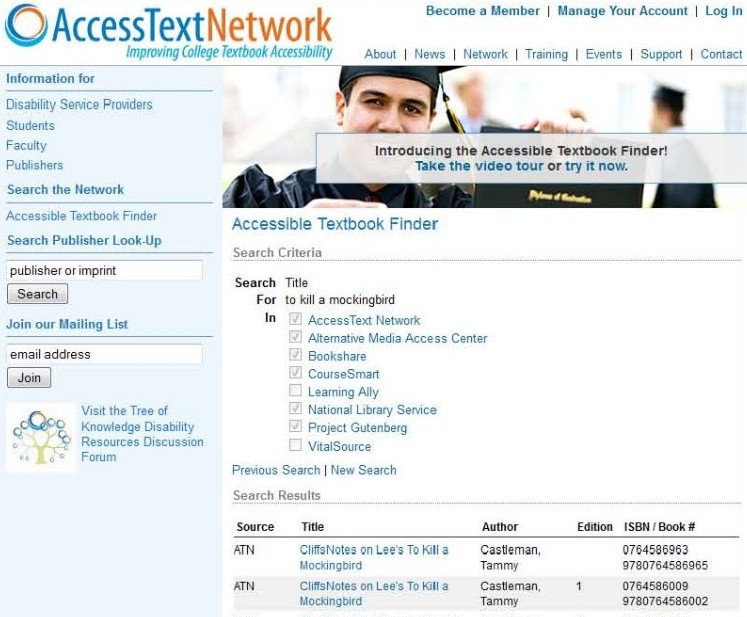 Then download PDFs and read using Kurzweil 3000.

Or convert the PDF to a KES file and access the full range of Kurzweil 3000 tools to:
Read the selection by word, phrase or sentence
Extract portions of text to create outlines, Cornell notes or graphic organizers
Translate the text using Google Translate
Create MP3 files for use on personal audio devices
*
The New York Times, 9 September, 2009