For over 20 years,
Kurzweil Education
and
Benetech (Bookshare)
have been working together to make sure learners of all ages have access to print materials. Both companies believe that people with print disabilities should have the same ease of access to books and periodicals that people without disabilities enjoy.
Benefits of digital AND accessible books:
Supports compliance with IDEA 2004 requiring timely access to accessible materials for qualified individuals
Provides access to general curriculum for students with print disabilities
Helps create the Least Restrictive Environment (LRE) and promote inclusive education
Provides tools that support Universal Design for Learning (UDL)
Reduces costs associated with special education accommodations - as books, memberships and training from Bookshare are FREE
No need to scan or copy books — Bookshare content downloads right into Kurzweil 3000
Benefits of Kurzweil 3000:
Eliminates barriers to reading presented by weak phonemic awareness or phonic skills
Provides tools for comprehension support and monitoring
Models fluent reading
Assists with vocabulary development
Allows independent test-taking
Enables all stages of the writing process
Using Kurzweil 3000 and Bookshare files is as EASY as 1-2-3!

Download files from within
Kurzweil 3000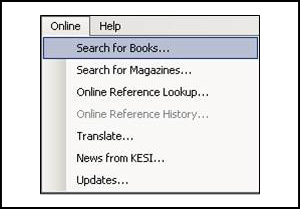 Download files directly from
www.bookshare.org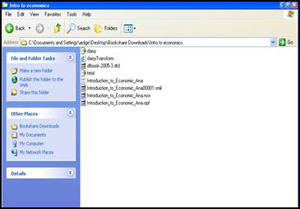 Or,
become a Bookshare member
Video profile of Bookshare.org member Alex, who reads digital books using Kurzweil 3000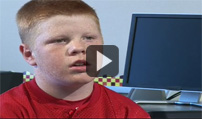 ---
Kurzweil 3000 and Bookshare ATIA video presentation: How it all works!