Scroll
kurzweil 3000 + firefly
All Learners Deserve Tools That Help Them Unlock Their Potential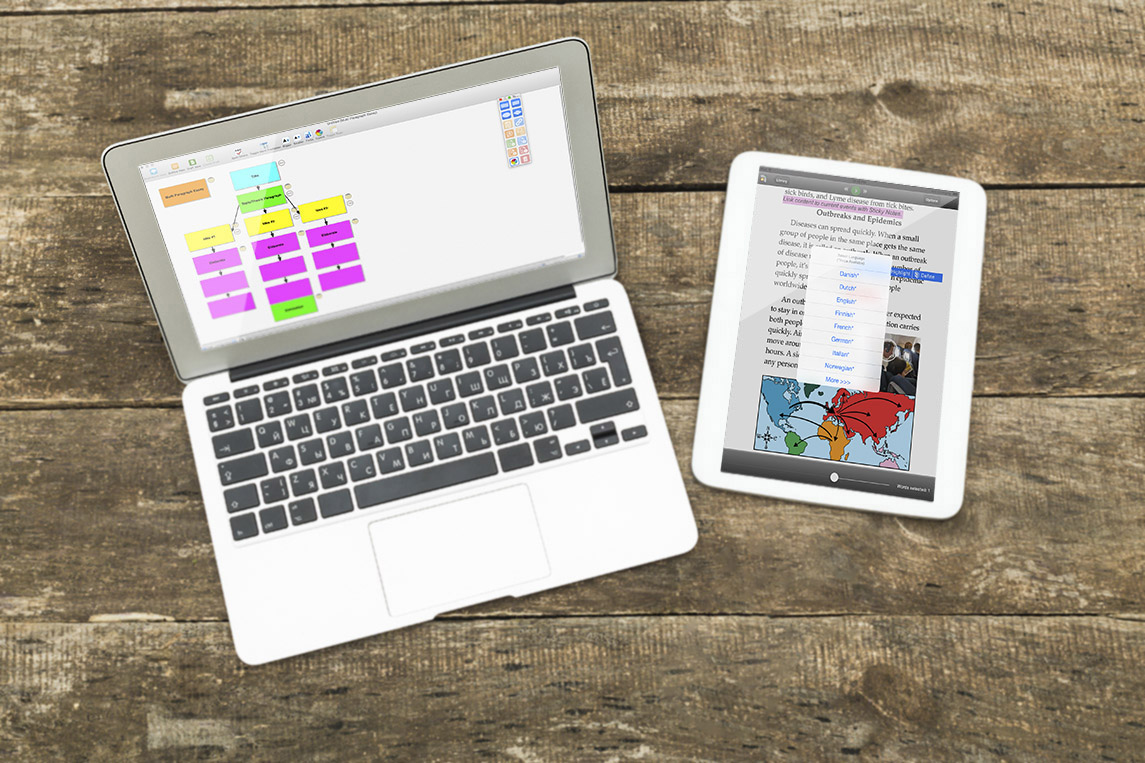 Provide access to your curricula with a powerful, multisensory approach to learning built on innovative, research-based technology.
Take the Video Tour >
---
Students at every reading level can learn from the same materials—allowing them to further their academic learning as they improve their literacy skills.
See the results >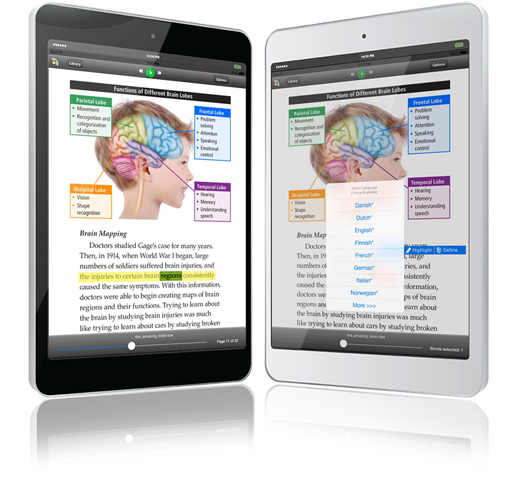 ---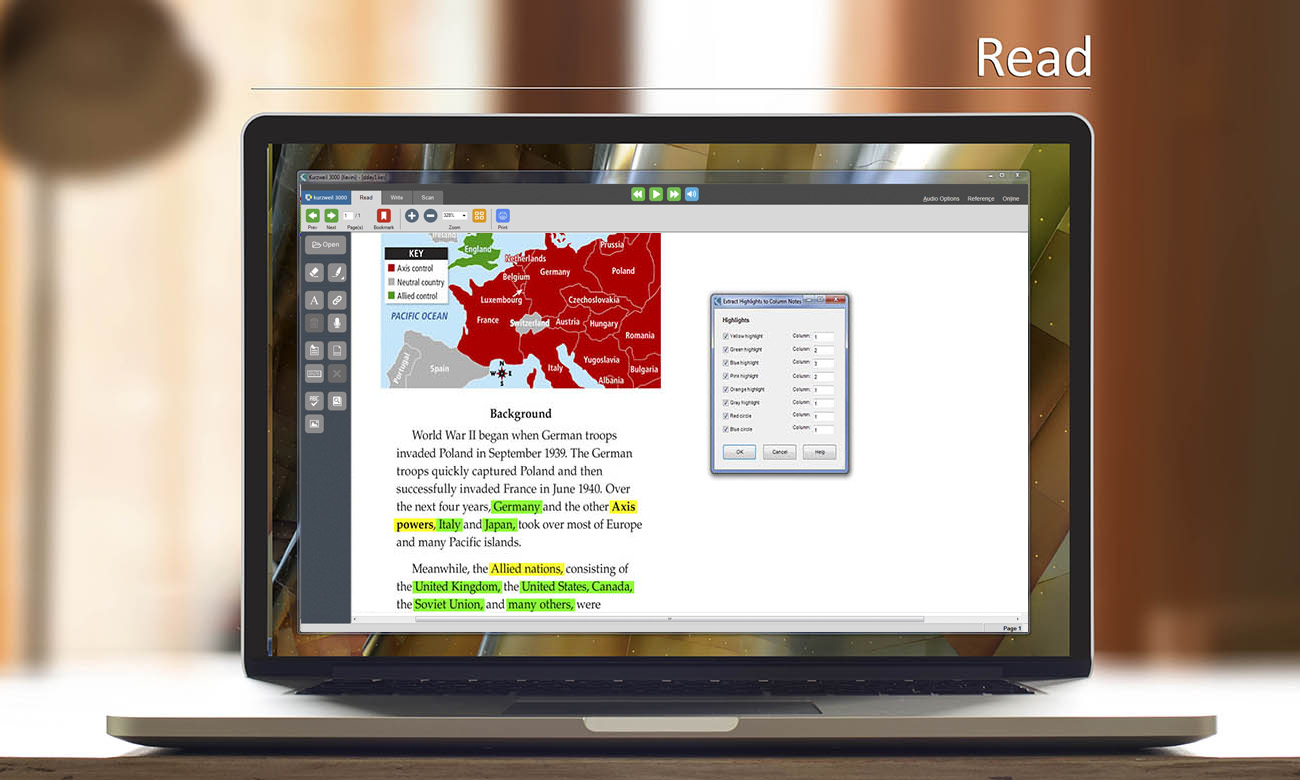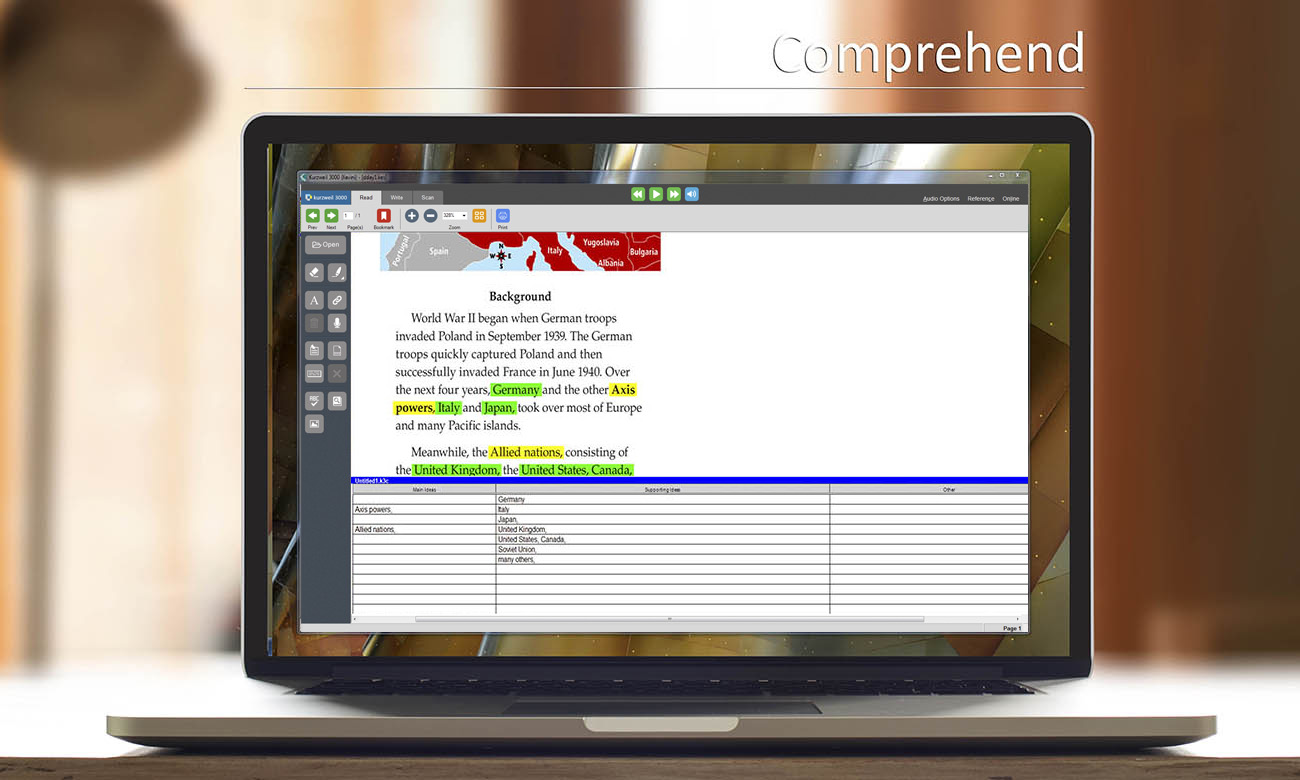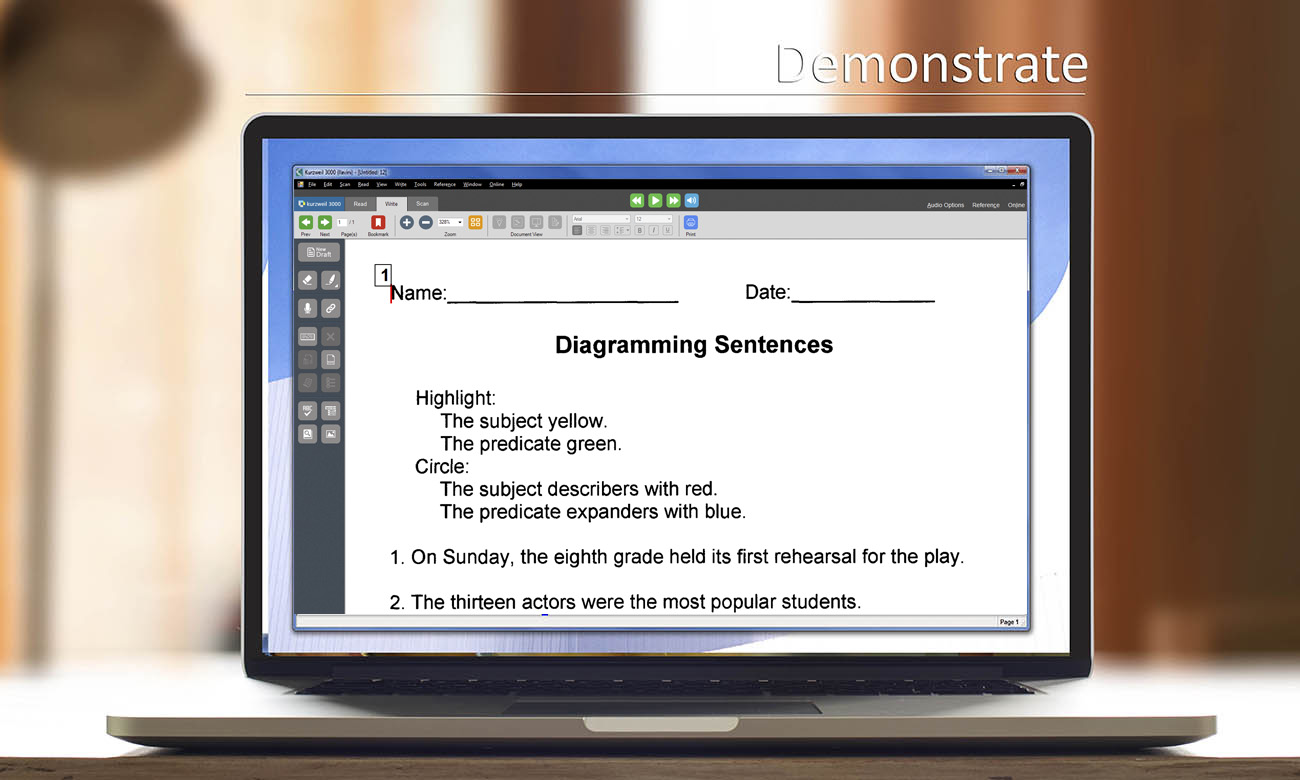 Explore the features that allow learners to READ, COMPREHEND & DEMONSTRATE knowledge independently.
"K3000+firefly was life changing for those in my English class. My students were transformed from struggling or failing to academic success-and once they experienced success, there was no turning back. They became fully engaged learners."
- Mary Hinson