Scroll
What You Get
All Learners Deserve Tools That Help Them Unlock Their Potential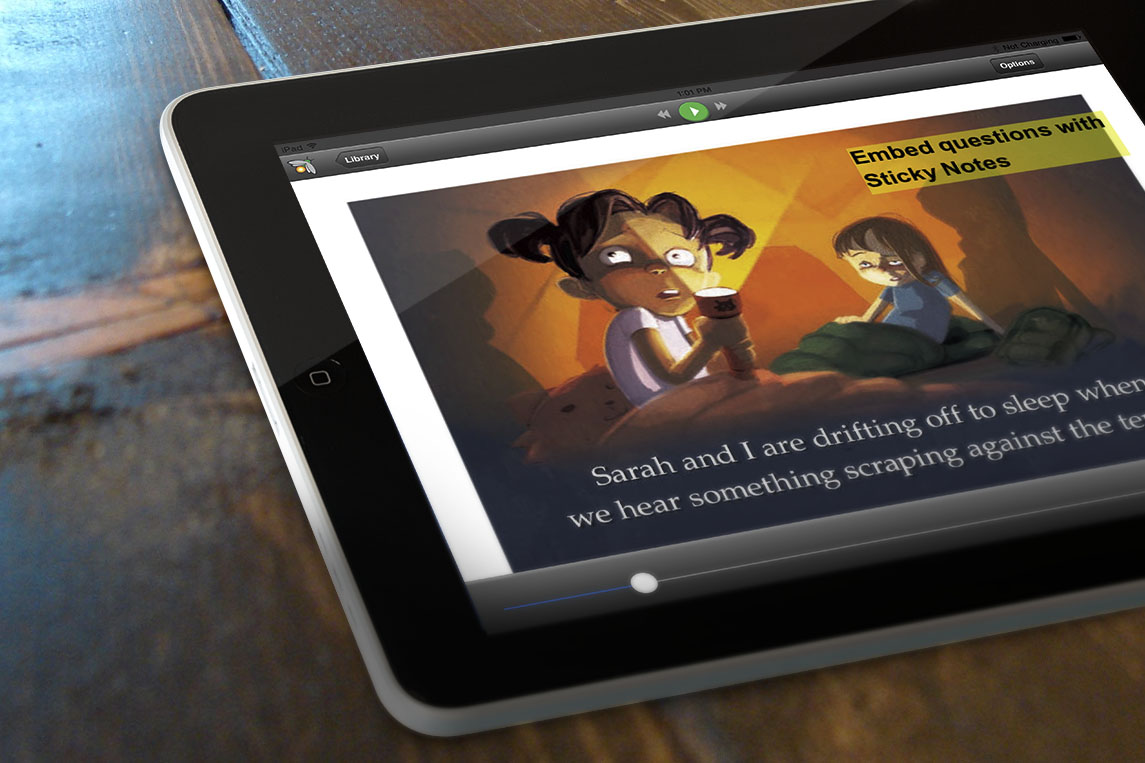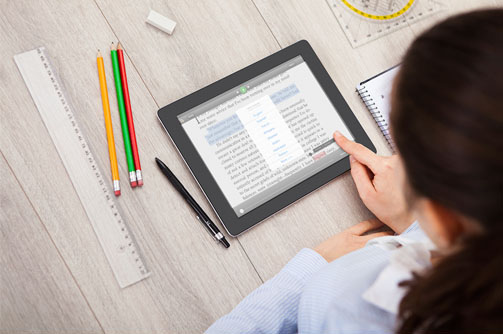 What is it?
With a combination of access and support, learners can make real academic progress.
Kurzweil 3000 is educational technology that brings all pieces of the literacy puzzle together with one easy, proven solution to ensure instruction and learning become personal — and meaningful progress becomes possible.
Check out specific features for reading, comprehension, writing, assignments and tests.
"We have a student who had had several programs to support his reading and was still reading significantly below grade-level. Kurzweil 3000 leveled the playing field for this child. He is more independent and confident-and is currently passing all subjects!"
- Karen Tesik, Principal
---
How does it work?
Students can access content and common literacy supports from any device or computer with internet access, then dive deeper with comprehensive literacy support installed directly to Mac and Windows computers.
Access content on the web, your computer, or in print
Differentiate instruction with digital tools
Save content to class or student folders (no file storage limit)
Guide learners throughout the full learning process
Inform instructional decisions with centralized reporting