Scroll
Take a Video Tour of k3000 v15 right here, right now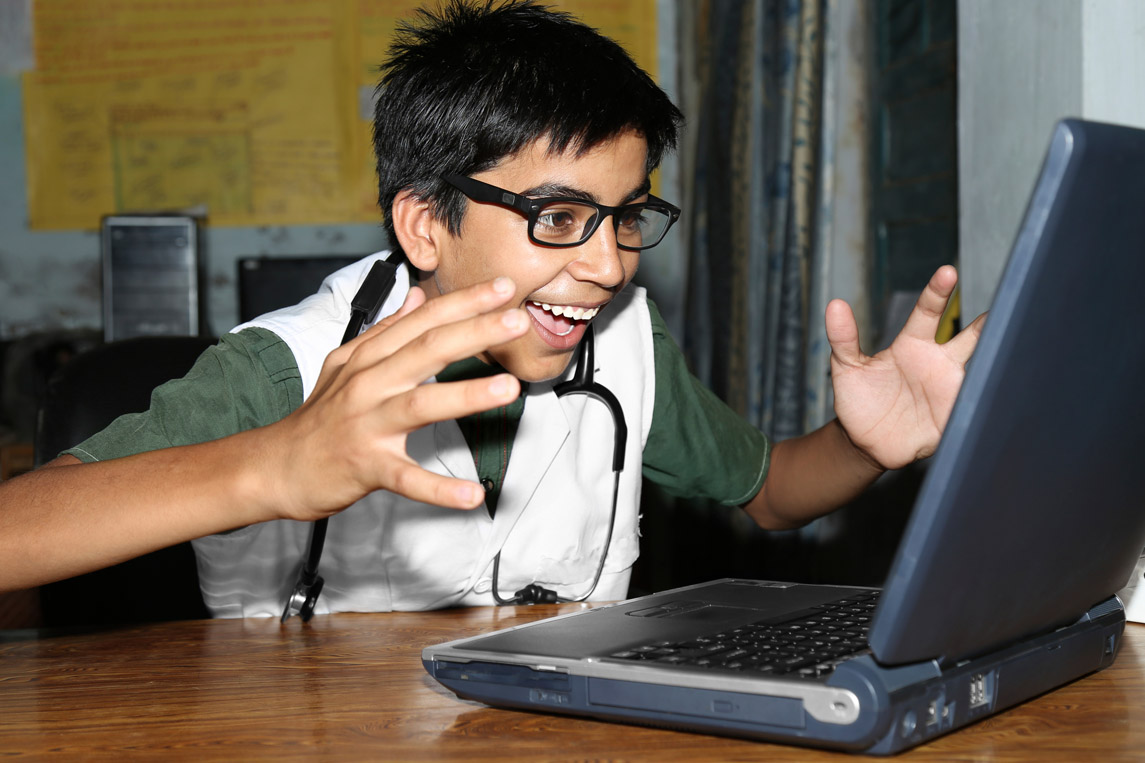 New features and enhancements, combined with a new intuitively powerful design, are impacting learning both in and outside of the classroom.
Meet the New k3000 Start Screen
A new start screen acts as a roadmap and gets students where they need to go faster—from opening an assignment to starting a writing draft, or simply picking up where they left off.
Experience k3000's intuitively Powerful Design
New tabs and icons simplify pathways—offering an intuitive experience that reduces the learning curve. And the ability to customize the reading controls and toolbars lets students make k3000, and learning with it, their own.
Simplify Tasks with New Features
Upgrades to k3000's ability to read text aloud (including the latest ABBYY FineReader OCR and 3 new voices) take quality up yet another notch, while additional features simplify tasks that were once arduous.
Discover New Ways to Access (and Understand) Text
Learners—of all ages—are given new ways to access text, understand and then think about what they're learning, and finally demonstrate what they have learned, all making k3000 even more powerful.
---
Here's a List of What's New
Here are some of the new features and enhancements you (and your students) will get with the latest version:
Offline mode for k3000 Web Access users
AH College Writer's Dictionary
Cross-out text tool
Dual Zone-editing
Google Drive support
ImageReader
Page Range
PNG images can now be read
Resume Reading
In addition to new features, you'll find that quality has been taken up yet another notch with these enhancements:
Acapela text-to-speech voice upgrade and three new voices
Spell Check is available in Notes
Using the latest ABBYY FineReader available
Enhanced search feature for Widgit Picture Dictionary
---
TAKE IT FOR A SPIN
Try it for yourself, get a 30-Day free trial of k3000 v15 now.
Get Your Trial >